Great disc! Just not as great as others
This disc has a lot of different functions, its extremely understable and flippy, which makes for a reliable long distance roller. Also its great for backhand anhyzer shots to the right, it does not fade out at all. The rim gets jagged fairly quickly once wear and tear sets in. Plastic takes dye very well and looks nice
D4 Air
Takes awhile to become understable. Have to really pop it on hyzer to get it to flatten out. Great roller disc.
Great addition to my D4 collection!
This disc is not only lightweight, easy to throw and perfectly understable, the Glide is amazing!
My go-to driver is the D4, and I carry 5 of them; one 400, one glimmer, one 400G and now this awesome D4-Air!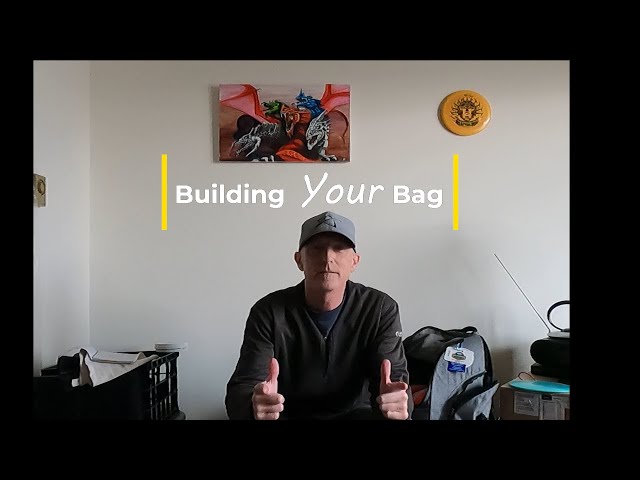 Great for left to right.
Throw on strong Hyzer it will go left then flips up an over turning right. Awesome if you don't like forehand throws.
Or it makes a great Roller.
Great for distance
This is a great disc for those long open field shots for me throw this hard with a hyzer and watch it slightly fade to left and finish back right ( I'm left handed ) was able to get around 400 with this I just started playing again looking forward to getting the d3 in this week
Great for beginners
I got this disc thinking I could use it for hyzer flips and huge turn overs but it's just too under stable for me.
I ended up giving it to my dad who is a beginner and he throws it very well. Before this disc he could throw about 200ft and now he can throw 300ft+.
I highly recommend this disc for beginners.
Great
Great like the light weight
D4 Air
I absolutely love the Air line. This disc throws really well for me. I'm a newbie to disc golf and this one is one of my favorites
Throws close to the one I have another good backup with some breaking in