Description
The Prodigy H4 V2 is a slightly understable hybrid driver that fits perfectly between the H3 V2 and H5, providing excellent performance for all levels of power. Like the other retooled hybrid drivers in our H Series, the H4 V2 has been fitted with a slightly shallower rim and a sharper nose than the original H4, offering a more comfortable grip along with increased speed and glide. The H4 V2 provides amazing control and dependability for hyzer-flip, straight, and anhyzer shots. The H4 V2 is now an excellent choice for amateurs and Pros alike, whether it's for long, gliding shots in the open or carving lines in the woods. When thrown RHBH, it will turn smoothly to the right and then have a soft, gentle finish back to the left at the end of its flight.
This is Ragna Bygde-Lewis' Signature Series disc for the 2021 season, and you can support Ragna's efforts directly with one of her signature H4 V2s.

Specifications

Flight Chart

Video
Diameter: 21.3cm
Height: 1.5cm
Rim Depth: 1.2cm
Rim Width: 2.0cm
Min Weight: 170g
Max Weight: 176g
Stability: Slightly Understable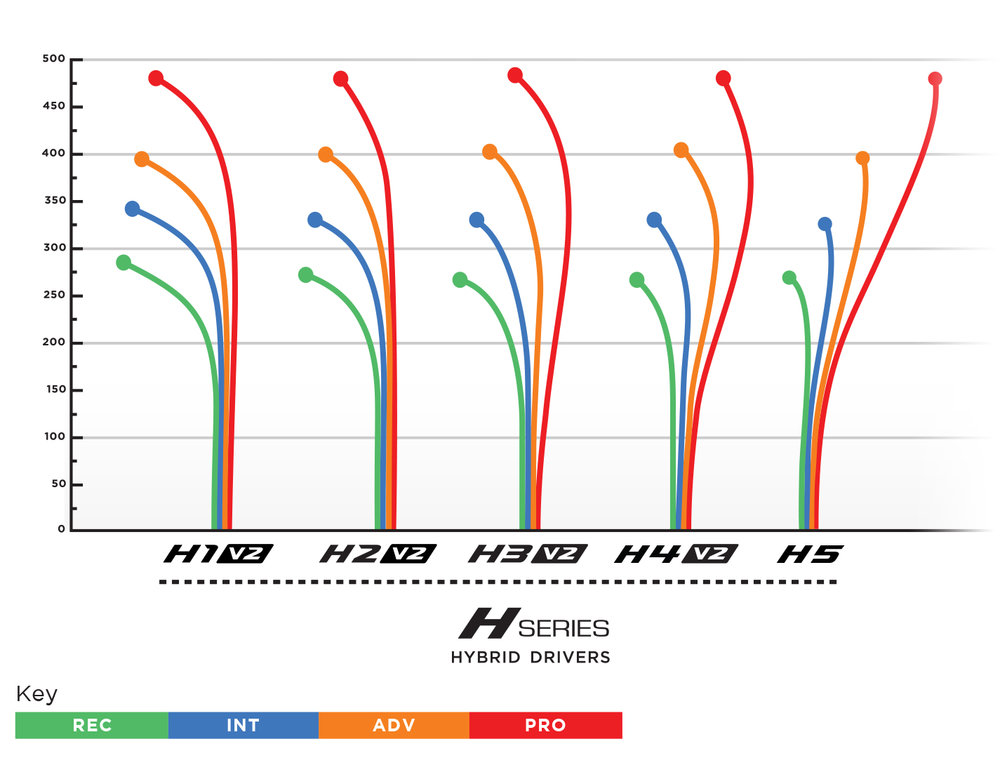 The plastic feels amazing. Looking forward to throwing this disc
First H4v2
First time trying out under stable discs. And love it so far. Feels great in the hand and plastic is nice.
This disc won me a tournament