Description
Look back and commemorate Chris Dickerson's first United States and Major title with a special release FX-2 in 750 Plastic. Chris was pushing toward the top all season long, and broke through at the year's biggest event. His constant hard work and dedication was easily apparent, and it's something that also had a hand in helping to design the FX-2. It has been his Special Edition Signature Series disc this year, so it was a fitting tribute to keep the same disc and update the stamp.

SPECIFICATIONS

Diameter: 21.1cm
Height: 1.6cm
Rim Depth: 1.2cm
Rim Width: 2.0cm
Min Weight: 170g
Max Weight: 175g
Stability: Overstable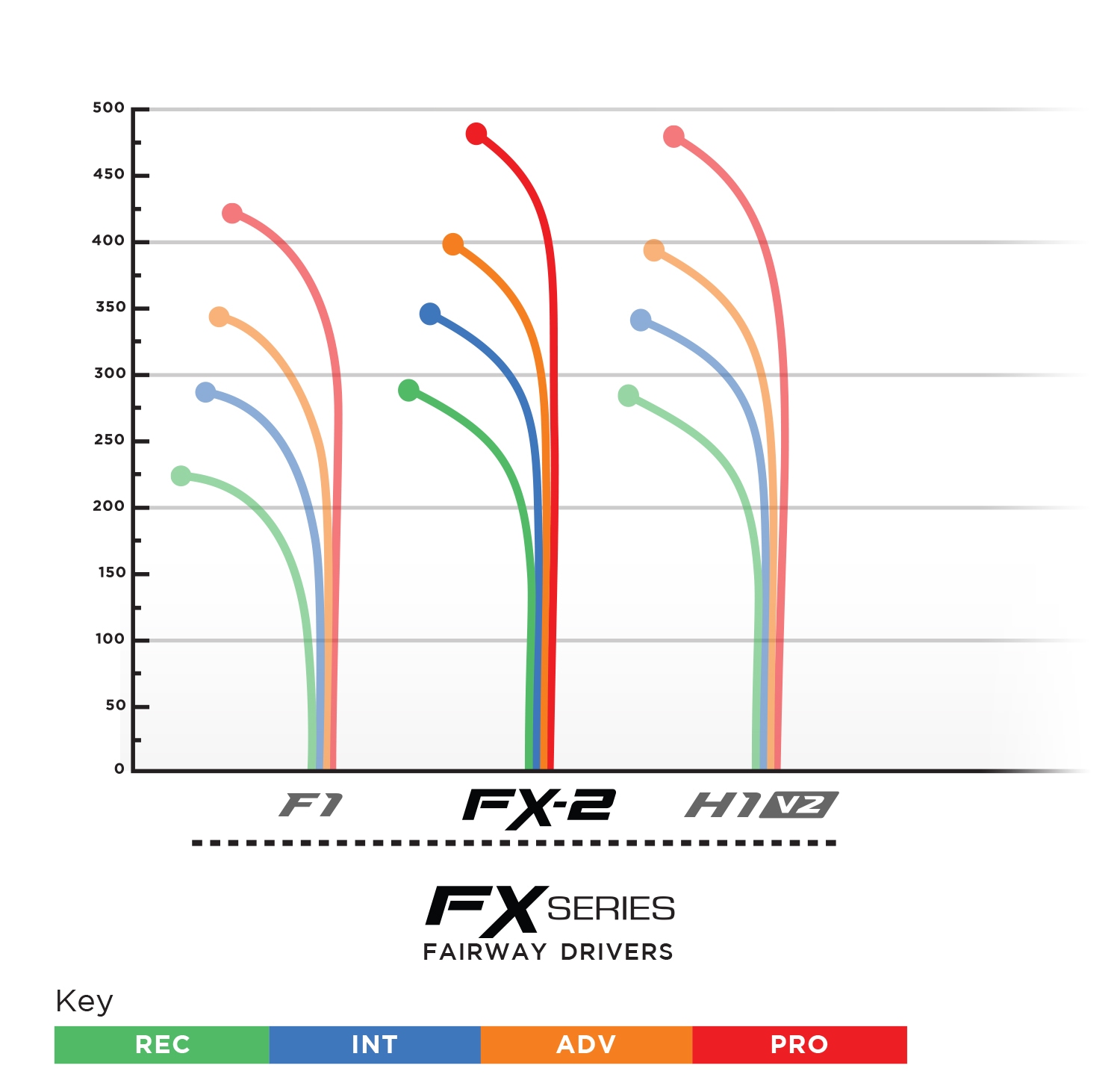 FX-2
Was a little worried I would have the arm needed to throw this since I just started playing a few months ago. But it works just like it should and I enjoy playing every chance I get.
Never received :(
I've been waiting for this and a signature series KJ A3 but they've taken over a month and still not here ;(
Fx2 is everything a firebird hopes to be
This disc is money!!! Straight into the bag and parking the holes I bought it to throw on!! Feels great and flies even better than it feels!
Awesome Disc
This has become one of my favorite additions to my bag. It is great for those slightly shorter drives and the stamp is beautiful. I can't wait for more tour series in the future.
Super sweet disc
Over stable but a great disc to have in the bag
Great Disc!
I love this fx-2. It's found a nice position in my regular bag. It's become my go to disc for shorter tee and fairway forehand shots.
GREAT DISK!!!
This has become my main forehand favorite. I can always trust it to come back right for me!