Over the last year, we have developed a brand new line of performance Disc Golf apparel that we truly stand behind. Collaborating with elite disc golfers, Prodigy Disc has gained authentic insight into the physical and mental demands of the sport
Engineered by seasoned sportswear designers who have conceptualized clothing for top level athletes at Nike, Puma & Asics; Prodigy Apparel is built for the technical needs of disc golfers to enhance comfort and performance.
ALL PRODIGY APPAREL PRODUCTS
ACE apparel is engineered to meet the technical needs of elite disc golfers. Our team of experienced sportswear designers analyzed and dissected the movements and techniques that are unique to the sport and its athletes. ACE is the product of extensive insight and innovation gained through collaboration with our top rated Team Prodigy players. This research and development helped us create apparel that enhances comfort and performance through innovative design and material choices. ACE is the future of disc golf apparel.
ALL ACE PRODUCTS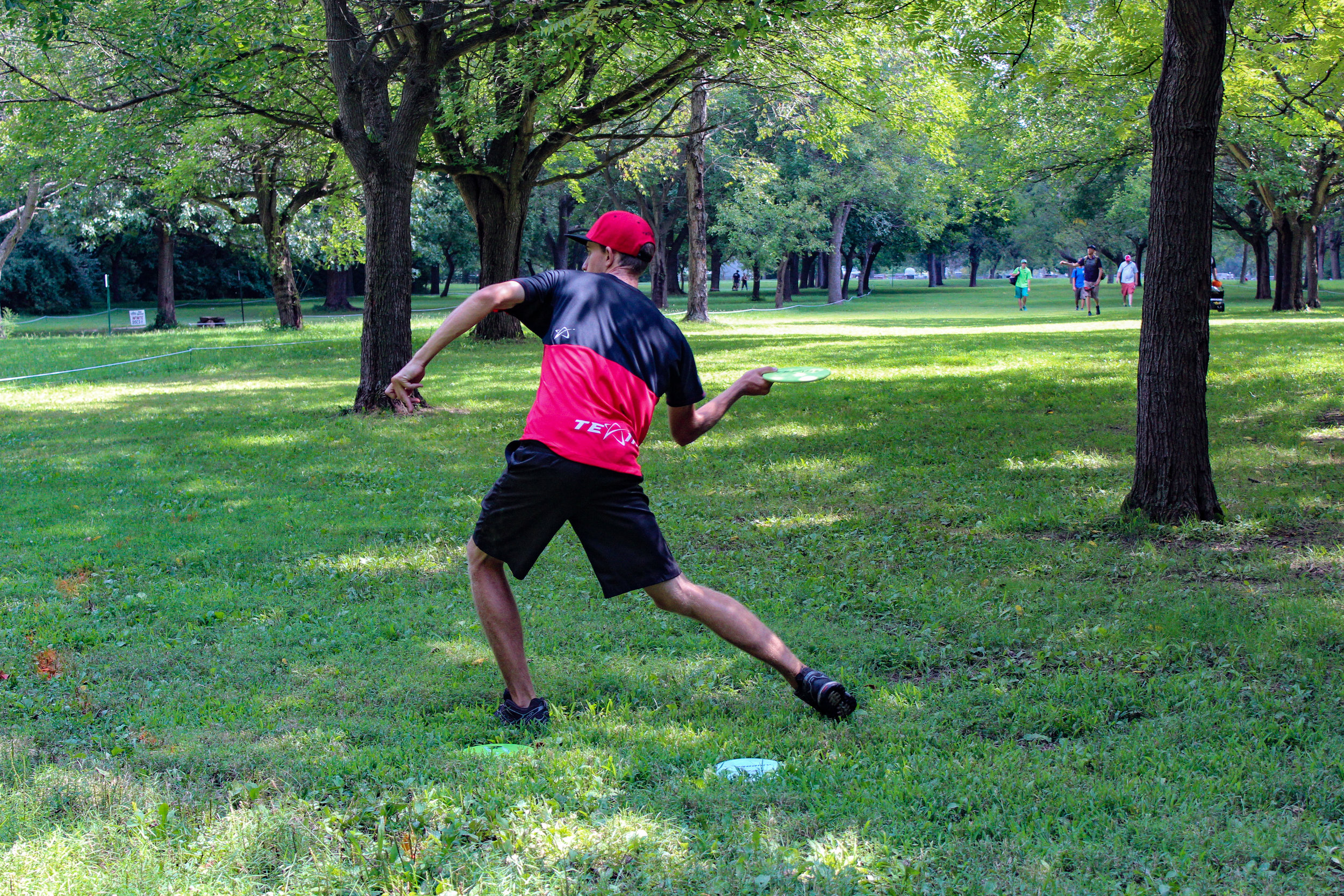 3X USDGC CHAMPION IN THE ACE SHORT SLEEVE TOP & PRODIGY SNAPBACK
HIGHEST RATED PLAYER IN JAPAN WEARS THE ACE SHORT SLEEVE TOP